The little newcomer delivered* in 2 MONTHS
The new model offers an area of 40' by 28' and a full-height cathedral ceiling to accommodate more brightness than ever before.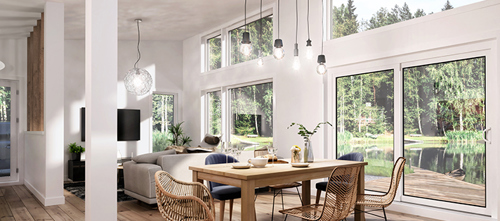 Fenestration that allows you to see wider and farther.
The contemporary Monterey model offers a pent roof providing abundant space and light in the various living areas of this house. The kitchen, dining and living rooms all have a sublime view of the surrounding outdoor space, which is ideal for settling in nature, near a lake or in the mountains.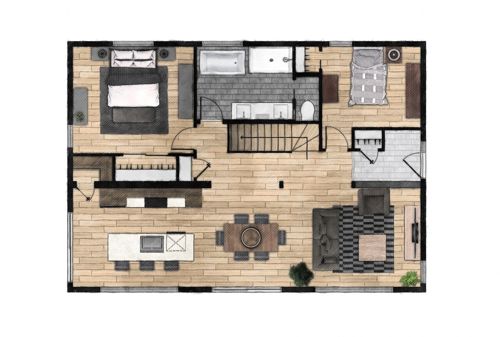 1120 sq.ft. of comfort and pure happiness
Designed on a surface of 40' x 28', the Monterey model has two bedrooms with their own wardrobe, a bathroom with an independent toilet and a large vestibule. The space was also designed to accommodate a staircase leading to the basement.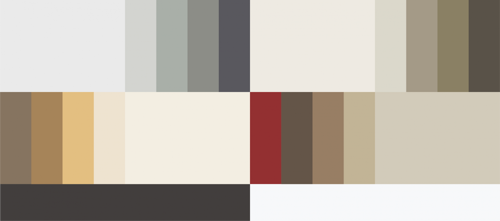 A finish to your own taste.
Maibec gives you access to an almost endless universe of colors. Whether they're opaque colors or dyes that enhance the natural appearance of the wood, or even a custom color, you have the assurance of a factory-applied quality dye on all six sides.
*Delivery included within 50 km.
To access the information sheet of this model : www.maisonsusineescote.com/en/models/monterey